Surry County Social Security Disability Lawyers
If you are suffering from a severe injury or illness that has permanently cost you the ability to earn a living, the Social Security Administration (SSA) might be able to provide you with benefits through a program called Social Security Disability insurance, or SSDI.
If you believe your long-term or permanent disability could prevent you from returning full-time to the workforce, you might have a viable SSDI claim. That does not mean your claim will be granted. In many cases, the SSA will deny your claim on the first attempt.
This does not mean you will never recover monetary benefits. While appealing a denial can be difficult, the process is simpler with the guidance from our team of  Virginia Social Security lawyers.
Working While on SSDI
In many cases, the benefits provided by SSDI are less than the wages you earned prior to your disability. This might tempt you to try to work in addition to receiving benefits. You are allowed to maintain part-time employment. At most, you can work 20 hours per week. That said, your efforts to work could arouse suspicions with the SSA and cause them to investigate your medical condition. If they determine you are well enough to return to work full-time, they could cancel your SSDI.
How Long Does it Take to Receive Benefits?
One question that is commonly asked of Virginia lawyers for Social Security disability is, "When do I get my first check?". First of all, according to federal law, you must wait five months from the date your disability begins to obtain benefits.
Next, there are additional factors that could impact this process. You must provide all the necessary medical records as soon as possible. If you do not do this, SSA could sit on your claim for months.
Further, if the SSA requires a medical examination or takes additional time to review your application for quality control purposes, the process could take substantially longer.
Finally, the complexity of your condition could also play a role in the length of time your claim takes to process. Simpler injuries might not take as long, while complex issues can take much more time to review.
Contact Our Team of Surry County Social Security Lawyers
If you are ready to move forward with your SSDI claim, the personal injury lawyers at Rutter Mills are ready to help. We have dedicated our practice to helping the residents of Surry County, and we will aggressively approach every SSDI claim or appeal. If you have questions about the process, we have the answers you need. Schedule a no-cost, no-obligation consultation with us as soon as possible.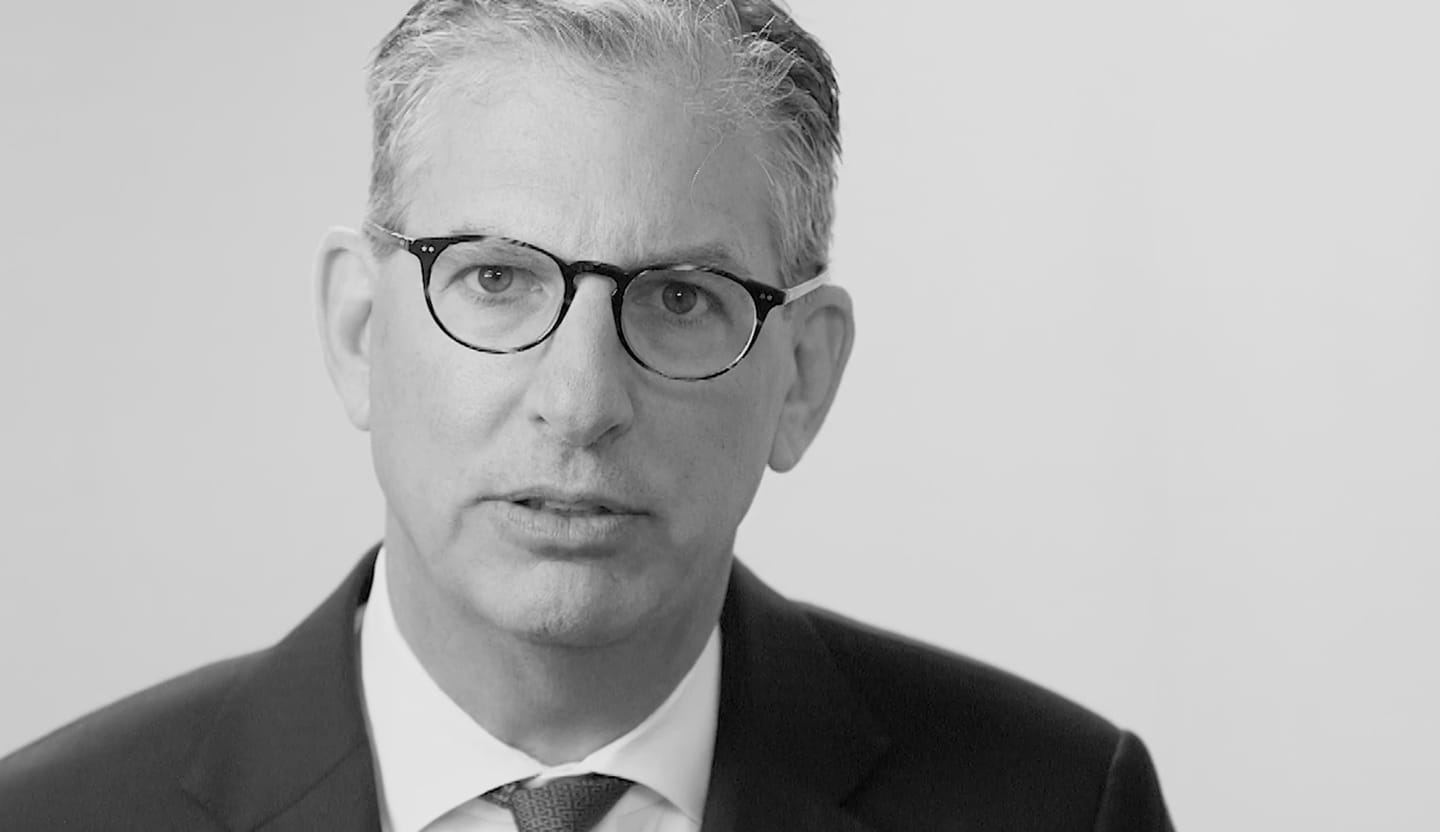 Your Lawyer Matters
When you've been injured, you've got a lot at stake - but so does the insurance company. Walking into the court room with a serious lawyer makes all the difference. Watch our video to learn more about Rutter Mills. Your lawyer matters.
"Nothing makes you feel more vulnerable than being hurt or ill. And nobody likes to ask for help. But when you need it most, we're at our best. We give our clients the confidence and support they need to know they'll be taken care of – that they'll get the best outcome possible, even in the face of a very bad situation."

– Brother Rutter
What Our Clients Say
"I am so grateful and thankful that I chose Rutter Mills to handle my Social Security Disability Application! They completed and submitted the application on our very first office visit. My attorney and staff showed immediate knowledge and understanding of a very complex and time consuming process! I was kept informed and updated on the status of my claim. When I finally received confirmation that my claim had been approved, I couldn't have been any more pleased with my decision to hire Rutter Mills! Two big thumbs up for an awesome job!"