Tuckahoe Car Accident Lawyers
Tuckahoe has both wonderful small-town energy as well as easy access to all that Richmond has to offer. One thing that makes our community so great is our excellent road system. Combined with our mild winters, it makes getting to where we need to go both easy and, usually, safe.
But no system of transportation is perfect. Studies show that more than 6 million auto collisions occur on U.S. roads each year. Of those, more than 3 million results in personal injuries. Hundreds of thousands of those people will struggle with some form of accident-related disability for the rest of their lives.
However, a Tuckahoe car accident attorney can help you rebuild your life by getting you the compensation you deserve. It begins by getting in touch with Rutter Mills today.
What's behind the epidemic of auto accidents?
The job of the news media is to keep the public informed about important issues. Sometimes, though, reporters overlook the most important stories. Consider how little attention they pay to the skyrocketing number of automotive accidents taking place on our nation's roads. 
This is unfortunate since the odds of an auto-related injury is very high when compared to other common risks. To see what we mean, consider these facts:
The odds of dying in a vehicle wreck are approximately 1 in 100. This may seem small until you consider that the odds of dying in a plane crash are 1 in 11 million. You are safer 25,000 feet in the air than you are in an automobile.
Deadly cars crashes continue, despite the many advances in safety technology in recent years. No amount of airbags or anti-lock brakes can fully compensate for human negligence or irresponsibility.
 Distracted driving remains a chronic problem on our roads. In studies, 30-40% of respondents report texting, surfing the web, or taking pictures while behind the wheel. These bad habits drastically increase the risks to innocent people.
Not every auto wreck is caused by a negligent driver, of course. Mechanical problems, severe weather, and poor roads can all play a role.
But sometimes the consequences of an accident are severe enough to warrant contacting a Tuckahoe car accident attorney. Here are the benefits of seeking legal help:
Better chances of a fair settlement: Talking to Tuckahoe car accident lawyers communicates to the other side that you're serious about receiving your due compensation.They will treat you accordingly.
Freedom from high-pressure tactics: A Tuckahoe car accident lawyer can act as a buffer between you and unscrupulous attempts to make you sign your rights away for very little money.
Much-needed peace of mind: Knowing that a capable attorney has your back can help you to focus on your post-accident recovery.
Get in touch with our team of Tuckahoe car accident lawyers at Rutter Mills today. We offer no-cost, no-obligation consultations, and we're available 24/7 for your convenience. You'll rest easy knowing that we're in your corner.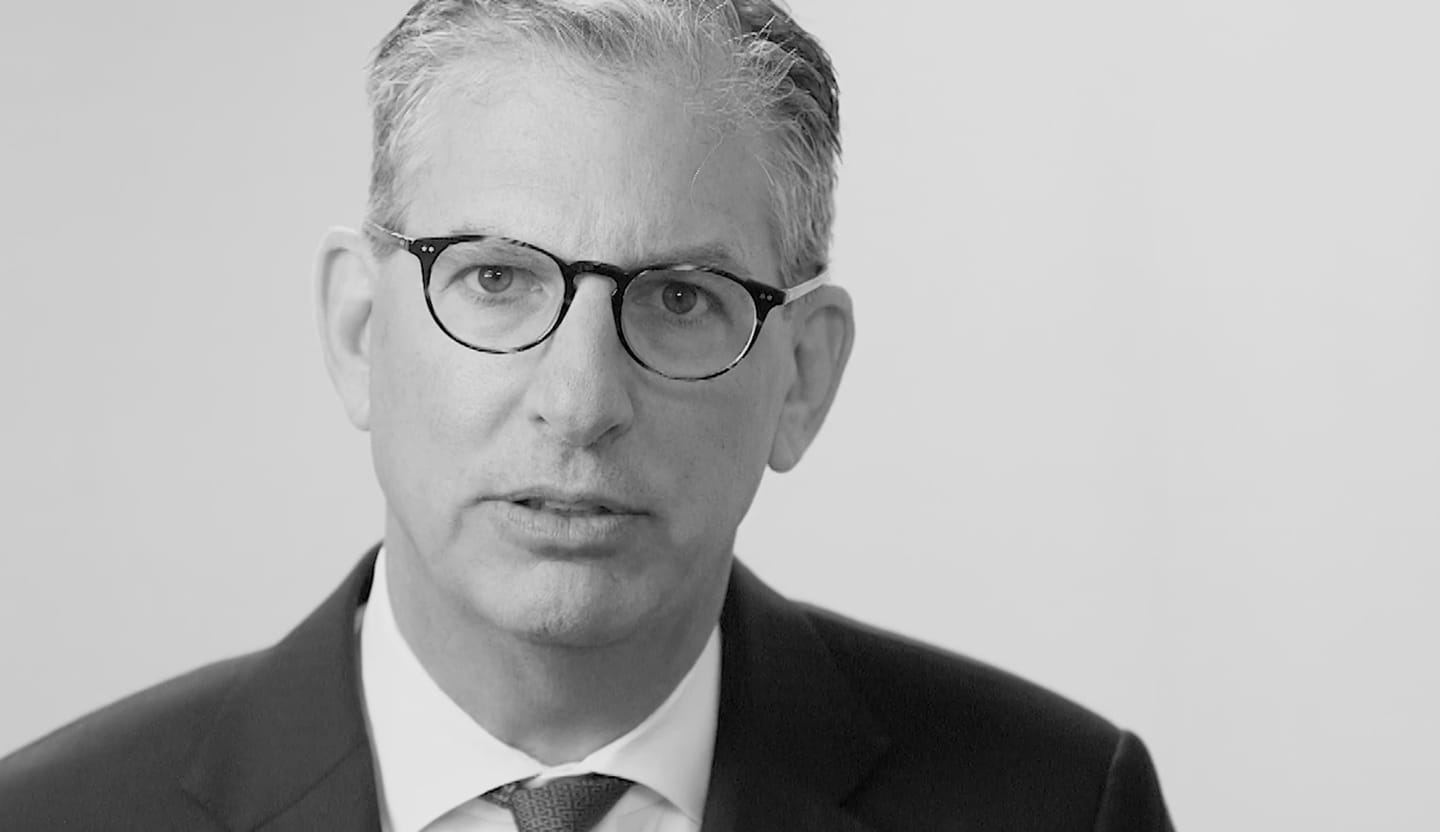 Your Lawyer Matters
When you've been injured, you've got a lot at stake - but so does the insurance company. Walking into the court room with a serious lawyer makes all the difference. Watch our video to learn more about Rutter Mills. Your lawyer matters.
"Nothing makes you feel more vulnerable than being hurt or ill. And nobody likes to ask for help. But when you need it most, we're at our best. We give our clients the confidence and support they need to know they'll be taken care of – that they'll get the best outcome possible, even in the face of a very bad situation."

– Brother Rutter
What Our Clients Say
"The staff at Rutter Mills worked for me from the first minute I was in their office. They called and emailed every week and kept better records than I did. I was injured and had to undergo two operations from the accident. The recovery period was long with many physical therapy sessions over the next year. The staff emailed me many times, asking if there was anything they could do to make me feel better during my recovery. During this time my attorney was active in filing the paperwork for court litigation, but was contacted by the other law firm that wished to discuss settling my case. Depositions were done and the final one was scheduled and I was present to complete that phase of the case. My attorney got a maximum award for me and I will be forever grateful for his and their staff's work and attention during my time of legal need. Rutter Mills will be my only call if I ever need legal representation in the future."