Workers' Compensation for Temporary Total Disability
If you have suffered a disability because of a workplace injury, it is important to understand how the workers' compensation commission and insurers will treat your case so you can start building your strongest claim from the beginning.
At Rutter Mills, our workers' compensation lawyers use their wealth of experience to help workers maximize their workers' comp claims. Employers and insurance companies may be working against you when you need help the most, but our team is here to help you get back on your feet.
What is Temporary Total Disability in Virginia?
Virginia law allows injured workers to obtain workers comp for total disability, whether it is temporary or permanent. The disability can be caused by an accident or an occupational disease. Temporary total disability is referred to as TTD, and it provides lost wages for the time that a worker is unable to work due to an injury.
TTD is the most common form of workers comp lost wage benefits in the state. If you qualify for TTD, you are eligible for a maximum of 500 weeks of lost wage benefits. This is a strict cap; you cannot receive any more TTD payments even if you are still not able to work – either in your previous job or in some other line of work – after that time expires.
How is Temporary Total Disability Determined?
Your disability must be determined by a doctor who instructs you not to work. The doctor needs to be clear in stating "no work." The choice of doctor can impact how smoothly your claim goes. The choice is limited and it is important to speak with an attorney early in the process to receive some guidance in the process.
You may be eligible for TTD if your injury is temporary but leaves you completely unable to fulfill your work duties. For example, if you break a bone and it prevents you from working a construction job or any available light-duty tasks, your doctor will deem you totally disabled until you are healed enough to return to work.
Eligibility for TTD begins once your injury has kept you out of work for at least seven days. If the disability prevents you from working for at least 21 days, you will also be eligible to recover for the first seven days.
Payment Available for TTD
Temporary total disability benefits may seem long-lasting, but for a serious injury, they may run out.
TTD may provide you with 2/3 of your average weekly pay, with the possibility of annual cost of living adjustments. These payments can continue for 500 weeks, which is 9 1/2 years. If your disability continues and you have reached maximum medical improvement, you may be eligible to receive permanent disability benefits. This requires filing a claim and participating in a hearing before the workers' compensation commission, so speak with an attorney if you believe this is an option for you.
How to Obtain Workers' Comp for Temporary Total Disability
Not every workplace accident qualifies for workers' compensation TTD benefits, and those that do may still require a fight before the workers' compensation commission.
The first step is to be able to show that your injury or occupational illness was the result of your employment. If you were a contractor rather than an employee or injured outside of work, you may not be eligible to receive workers' compensation benefits.
The next step is to seek approval of your claim by your employer's insurance carrier. The insurance companies often fight claims, so having a knowledgeable attorney on your side is valuable.
Next, you will need to see the case through and possibly reevaluate. In an ideal situation, you will recover and head back to work. However, this is not always the case. If you reach maximum medical improvement or the benefit deadline of 500 weeks, you may or may not be ready to return to work. If you are not, speak with experienced Virginia attorneys for total disability workers' comp to discuss your options.
Seek Guidance from a TTD Lawyer
The workers' compensation system is complex; navigating it while you are recovering from an injury can be very frustrating and confusing. The process can run more smoothly when you know your rights under the law. The team at Rutter Mills can help.
As a worker, you have the employer's team and insurance company stacked up against you. Level the playing field with an aggressive yet caring personal injury lawyer at Rutter Mills. Over the past 50 years, we have successfully represented thousands of clients in workers' compensation cases. Schedule a free consultation today with our Norfolk or Newport News office.
Additional Virginia Temporary Total Disability Resources:
Virginia Workers' Compensation Commission, Injured Worker's Benefits Guide, http://www.vwc.state.va.us/documents/injured-workers-benefits-guide
Code of Virginia, § 65.2-500. Compensation for total incapacity; computation of average wage; exclusion of AmeriCorps members, certain Food Stamp Employment and Training Program participants, and certain Temporary Assistance for Needy Families participants, https://law.lis.virginia.gov/vacode/title65.2/chapter5/section65.2-503/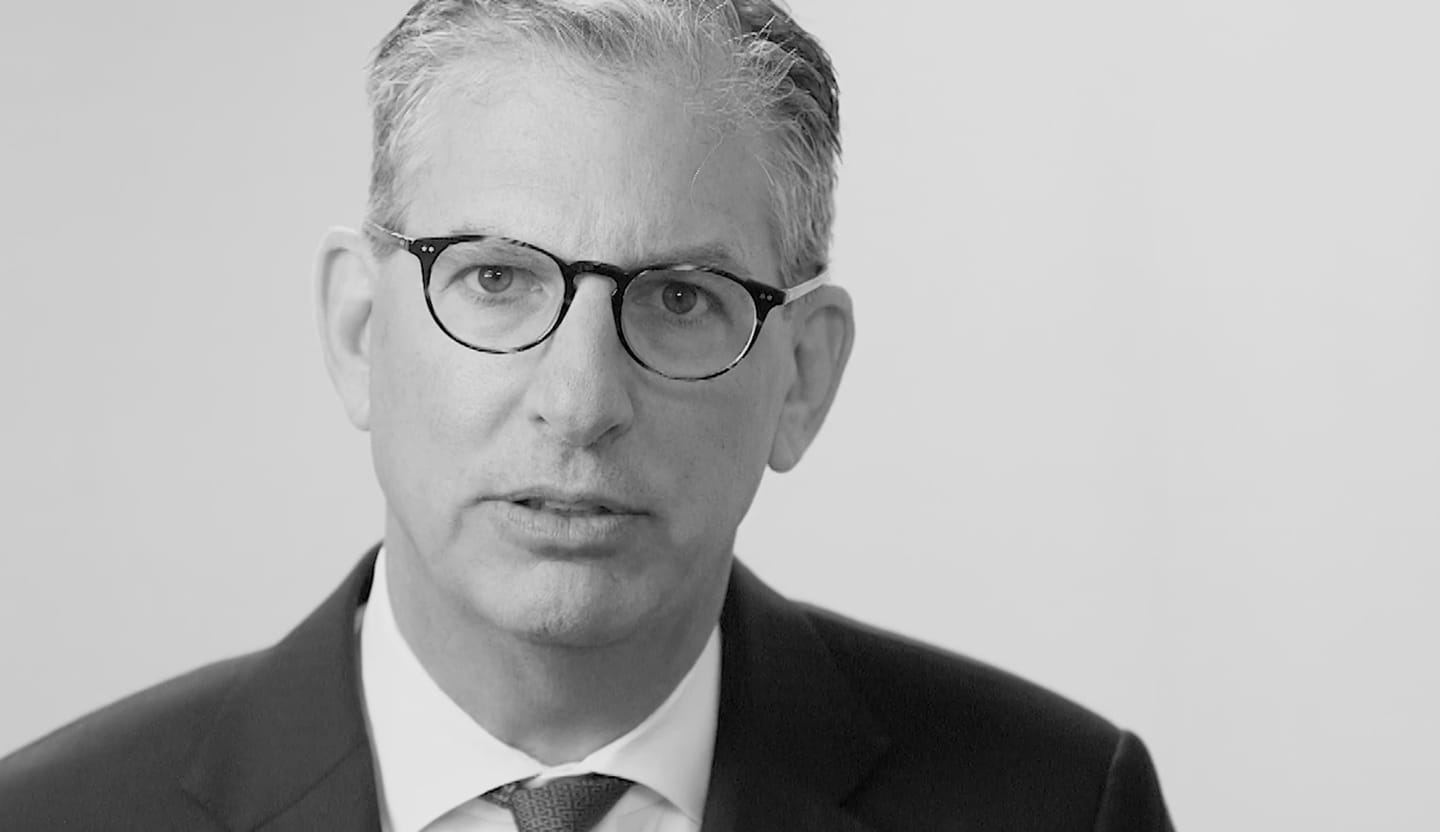 Your Lawyer Matters
When you've been injured, you've got a lot at stake - but so does the insurance company. Walking into the court room with a serious lawyer makes all the difference. Watch our video to learn more about Rutter Mills. Your lawyer matters.
"Nothing makes you feel more vulnerable than being hurt or ill. And nobody likes to ask for help. But when you need it most, we're at our best. We give our clients the confidence and support they need to know they'll be taken care of – that they'll get the best outcome possible, even in the face of a very bad situation."

– Brother Rutter
What Our Clients Say
"I am so grateful and thankful that I chose Rutter Mills to handle my Social Security Disability Application! They completed and submitted the application on our very first office visit. My attorney and staff showed immediate knowledge and understanding of a very complex and time consuming process! I was kept informed and updated on the status of my claim. When I finally received confirmation that my claim had been approved, I couldn't have been any more pleased with my decision to hire Rutter Mills! Two big thumbs up for an awesome job!"