Waverly Social Security Disability Lawyers
You always planned on collecting Social Security after retirement. However, if you become disabled and unable to work, you may qualify for Social Security Disability Insurance (SSDI). Also administered by the Social Security Administration (SSA), these are benefits paid before reaching the eligible retirement age.
Unfortunately, many people who may legitimately claim such benefits are denied them after filing their initial application. It is possible to appeal the denial within 60 days of the decision, but these also have a high denial rate. A person trying to navigate this process on their own is at a distinct disadvantage. This is why we recommend seeking legal counsel from a firm dedicated to helping people receive the disability benefits they deserve.
The Virginia Social Security lawyers at Rutter Mills have represented clients fighting for disability benefits for more than 50 years. The SSDI application process is complicated, and we can help put together the paperwork to initiate a claim or file an appeal if your application has been denied.
SSDI Eligibility
Regulations governing SSDI eligibility are strict. Only those diagnosed as completely physically or mentally disabled will qualify. The person cannot hold any substantial gainful employment. Finally, they must have acquired the proper number of Social Security credits for eligibility. Most people who have worked for five out of the past 10 years will qualify.
Disabled Adult Children, Widows and Widowers
Our Virginia lawyers for Social Security disability can also help those seeking SSDI for a disabled adult child or disabled widow or widower. For the former, those who become disabled after they turned 18 and before turning 22 may collect benefits if their parents are eligible for Social Security retirement or disability benefits. The term "adult child" is used because payments are based on the parent's records.
The widow or widower of a spouse who had sufficient credits to qualify for SSDI may collect benefits on their late spouse's record if they become disabled after the age of 50 and within seven years of the spouse's death.
Moreover, if a disabled adult qualifies for SSDI benefits and has a child or children under age 18 or a child between the ages of 18 and 19 who is still a high school student, the children may also receive benefits. Again, these benefits are paid based on the parental Social Security record.
Contact a Waverly Social Security Lawyer
If you plan to file for SSDI, or your application has been denied, let the personal injury lawyers at Rutter Mills assist you. To schedule a free consultation, submit our online contact form or call or text us 24/7. When it comes to SSDI, experience counts, and our results speak for themselves. Because we work on a contingency basis, there is no fee unless you are awarded benefits.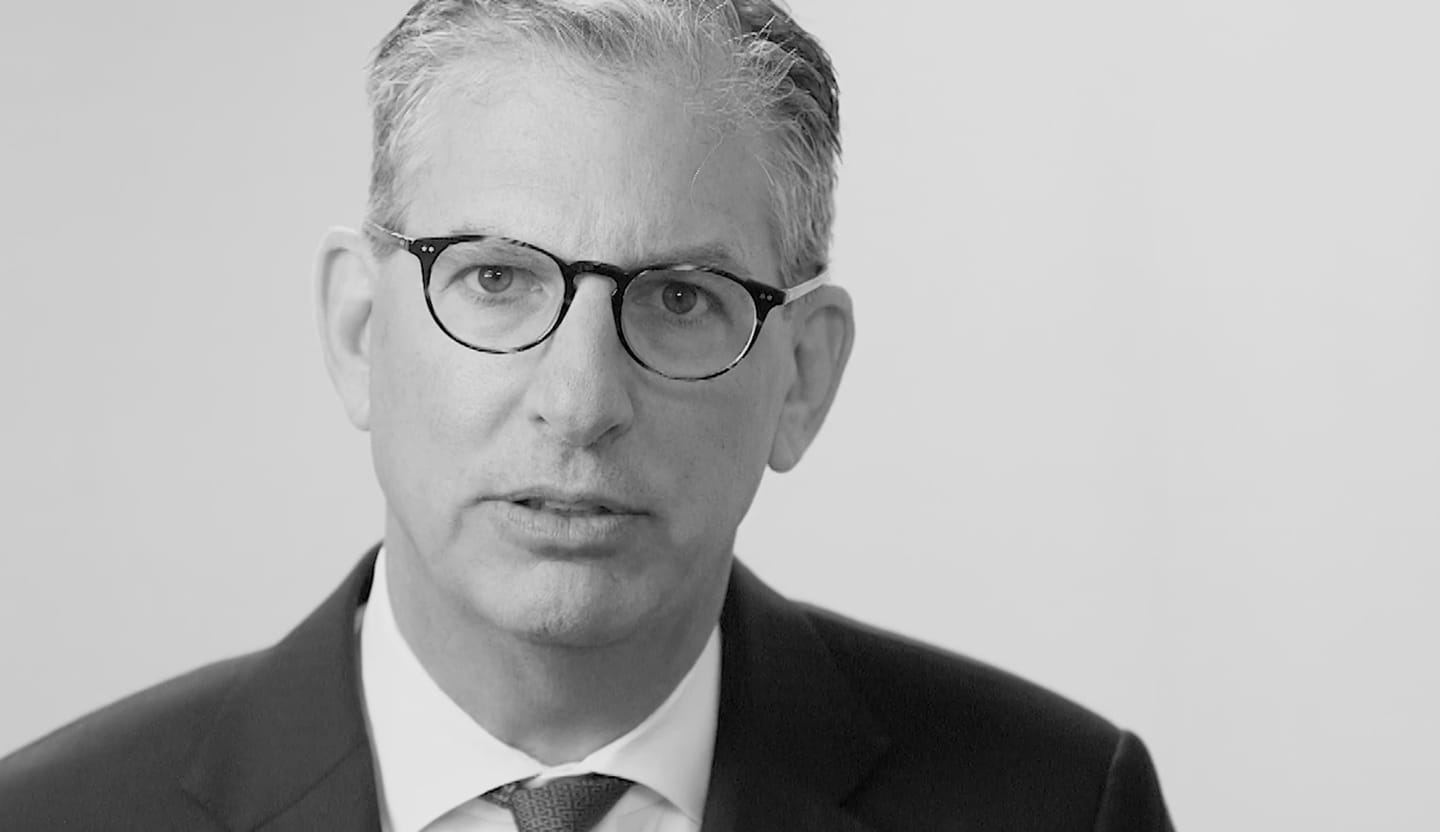 Your Lawyer Matters
When you've been injured, you've got a lot at stake - but so does the insurance company. Walking into the court room with a serious lawyer makes all the difference. Watch our video to learn more about Rutter Mills. Your lawyer matters.
"Nothing makes you feel more vulnerable than being hurt or ill. And nobody likes to ask for help. But when you need it most, we're at our best. We give our clients the confidence and support they need to know they'll be taken care of – that they'll get the best outcome possible, even in the face of a very bad situation."

– Brother Rutter
What Our Clients Say
"I am so grateful and thankful that I chose Rutter Mills to handle my Social Security Disability Application! They completed and submitted the application on our very first office visit. My attorney and staff showed immediate knowledge and understanding of a very complex and time consuming process! I was kept informed and updated on the status of my claim. When I finally received confirmation that my claim had been approved, I couldn't have been any more pleased with my decision to hire Rutter Mills! Two big thumbs up for an awesome job!"