West Point Car Accident Lawyers
At Rutter Mills, our skilled West Point car accident lawyers are proud to provide the community with thoughtful, vigorous representation. Our team is proud to have built relationships with car accident victims across West Point, and we are proud of our track record of success.
For over 50 years, we have fought to recover compensation on behalf of Virginia accident victims. Our extensive experience provides our clients with an unmatched advantage in settlement negotiations and at trial. We believe that aggressively pursuing every claim as if it will result in a trial is key to our success. This approach has made us one of Virginia's most trusted injury firms.
If you have suffered injuries in a car accident caused by another person, you are entitled to seek compensation. To learn about your legal options, schedule a consultation with a West Point car accident attorney right away.
The value of trial experience
Car accident claims all have the potential to go to trial, but most never do. The fact that most car accident claims resolve pre-trial does not mean that fair settlements are easy to come by, however. Resolving a claim with a favorable result comes only after putting the work into preparing a case for trial.
Insurance companies count on your desire to settle a case quickly. They know the longer the process goes, the more difficult it can be for you. They will actively delay the process and even attempt to bully you into settling your claim for pennies on the dollar. These insurance companies also know those tactics will not work on with experienced West Point car accident lawyers like Rutter Mills.   
Our team of skilled attorneys prepares every case like it will go to trial. By meticulously preparing each case, our firm puts your claim in the best position possible for recovering compensation.
Transparency is our goal
Building trust between a car accident victim and their lawyer is crucial. To do so, Rutter Mills is dedicated to transparency. That is why we set our contingency fee agreement at the beginning of your case. Our rate will never change, and you will never get a surprise bill for attorney's fees in your case.
Whether we settle your case in a matter of days or eventually take it to trial, we only recover compensation in your case if we are successful. There are no hidden fees when working with our firm – if we cannot recover compensation on your behalf, you will never owe us anything. Our firm is always ready to answer your questions and address your concerns. No matter what is going on with your case, your attorney is only one phone call away.
Call a West Point car accident attorney right away
You have the right to pursue your claim for injuries on your own. That said, the other driver involved in your case will likely have the support of an insurance company and their army of lawyers. To ensure your claim is adequately protected, call a Rutter Mills West Point car accident attorney right away to learn how we can help.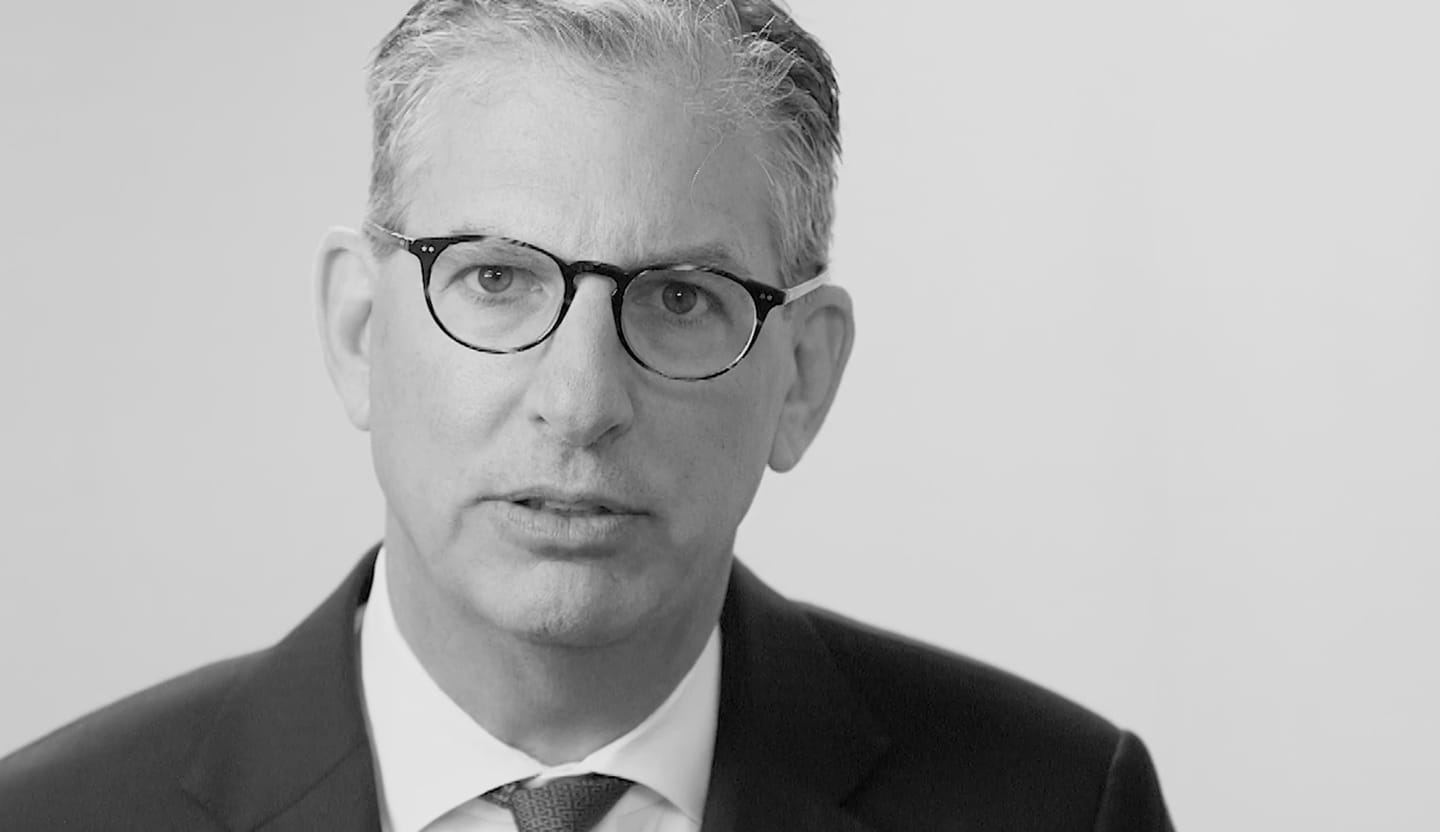 Your Lawyer Matters
When you've been injured, you've got a lot at stake - but so does the insurance company. Walking into the court room with a serious lawyer makes all the difference. Watch our video to learn more about Rutter Mills. Your lawyer matters.
"Nothing makes you feel more vulnerable than being hurt or ill. And nobody likes to ask for help. But when you need it most, we're at our best. We give our clients the confidence and support they need to know they'll be taken care of – that they'll get the best outcome possible, even in the face of a very bad situation."

– Brother Rutter
What Our Clients Say
"The staff at Rutter Mills worked for me from the first minute I was in their office. They called and emailed every week and kept better records than I did. I was injured and had to undergo two operations from the accident. The recovery period was long with many physical therapy sessions over the next year. The staff emailed me many times, asking if there was anything they could do to make me feel better during my recovery. During this time my attorney was active in filing the paperwork for court litigation, but was contacted by the other law firm that wished to discuss settling my case. Depositions were done and the final one was scheduled and I was present to complete that phase of the case. My attorney got a maximum award for me and I will be forever grateful for his and their staff's work and attention during my time of legal need. Rutter Mills will be my only call if I ever need legal representation in the future."