Virginia Social Security Disability Lawyer
Social Security Disability is a critical "safety net" for those who, through no fault of their own, have become unable to work to support themselves and their families. It's a wonderful program in theory. In practice, however, it's not uncommon for even the most qualified candidates to have their claims denied. 
Our Social Security Disability lawyers in Virginia at Rutter Mills understand the process inside and out, which will greatly improve your chances of being approved at the outset, and we can help you file a successful appeal if you've been denied. Let us help you get the disability benefits you deserve – your lawyer matters.
What You Need for a Successful Social Security Disability Claim
There's no one-size-fits-all strategy for winning your Social Security disability case. Every person's situation is different and every claim needs different things to be accepted. However, there is a general list of materials and steps that you and your lawyer can take to help your chances of success.
Winning Social Security Disability Insurance (SSDI) Claims cases requires:
Identifying issues of key relevance to the Social Security Administration

Proper completion of all forms and questionnaires (sometimes used by the SSA to discredit statements and testimony)

Additional or supplemental evidence that could strengthen the case

Using years of contacts in order to better track how the case is progressing through the system, and the ability to keep it moving toward a fair decision

Fully preparing the client for the hearing

Preparing the medical evidence to support the claim for disability

Preparing a solid and convincing appeal (if necessary), that illuminates and reiterates those arguments that establish irrefutable legal grounds
Our attorneys have the skills and experience to win your case. We've focused on Social Security law for more than 60 years, and helped thousands of clients get the benefits they need and deserve.
Is It Easier to Get Social Security Benefits With a Lawyer?
Yes, having a Virginia SSDI lawyer working on your claim often makes it much easier to secure Social Security benefits. That's because, when you hire an attorney who specializes in cases like yours, you're recruiting someone with specific skills and extensive experience with Social Security Disability claims.
Some studies have shown a person's chances of getting disability benefits double or triple when they have a lawyer helping them. When you work on your claim alone, you're taking a risk. You may miss materials you need, look over opportunities to increase your benefits, or incorrectly fill out forms without even knowing.
When you work on your claim with a lawyer, however, you're working with someone that has a trained eye and valuable information. It's especially important to talk to a lawyer if your claim has been denied. You can appeal a decision, but without legal help, your chances are slim.
If you're not sure whether it's worth getting a lawyer for your claim, you can always talk to someone on our team for free. An attorney can look at your situation and tell you what they can do to better your chances of getting benefits.
How Much Social Security Disability Pays in Virginia
How much you get in Social Security benefits depends greatly on your condition and your earning potential. The Social Security Administration (SSA) uses your average indexed monthly earnings (AIME) to calculate the amount your benefits will be based on, known as your primary insurance amount (PIA). 
On average, SSDI payments range between $950 and $1,800 a month. The SSA will look at how much you earned before you developed your disability and how much of your wages went into Social Security or FICA taxes.
While there are SSDI payment calculators online, the numbers they give aren't necessarily guaranteed. If you fail to show necessary materials or forget to include something in your claim, your benefits could be reduced. That's why it's important to have a Virginia Social Security Disability attorney helping you.
Virginia's Maximum SSDI Benefits
The benefits you receive are calculated on how much money you have earned over the last 35 years. In 2023, the most you can receive from Social Security Disability Insurance is $3,627 per month. That number changes every year, based on the monetary needs of people who depend on SSDI benefits.
For individuals, the base amount for SSDI is $914. Additional benefits are paid based on your prior average income and for qualifying spouses and other dependents, with the average benefit being $1483. 
What Is the Difference Between SSDI and SSI?
The Social Security Administration offers two different types of benefits to people with disabilities: Social Security Disability Insurance (SSDI) and Supplemental Security Income (SSI). Both are available to people living with disabilities, but the amount of money you receive and the way the SSA determines your benefits vary between the two.
SSI, instead of depending on work credits, is based on age, disability, and current income. That's because SSI is meant to supplement wages you are already getting, not replace those you can no longer earn. 
The benefits SSI recipients receive are usually lower than those of SSDI recipients, but states often help compensate people who are getting SSI. If you're not sure which one applies to you, you can always ask a lawyer from our firm who can assess your situation and tell you what your options are.
Three Things You Should Know About Social Security Disability
What Are the Chances of Being Awarded SSDI?

Nationally, well over half – 64% – of all initial claims are denied. The odds are even worse on appeal – less than 14 percent of all "requests for reconsideration" are granted. Get Rutter Mills to put the odds back in YOUR favor.
Is It Worth Trying to Get Social Security Disability Benefits?
Absolutely. If you're like most of us, your work is your primary source of income; few can afford to do without it. And there are a number of things you can do to greatly improve your chances.
What Can I Do to Improve My Chances of Receiving Benefits?
Contact Rutter Mills. We can help you with your application and steer you through the entire process, even if you have been denied in the past.
Talk to a Social Security Disability Attorney in Virginia
SSDI is meant to help people with disabilities support themselves. That being said, though, the application process can sometimes be excessively tricky, and you could be losing out on benefits. The Virginia Social Security Disability lawyers at Rutter Mills can help. 
To get a FREE consultation with an attorney from our firm, call us or contact us online today. We're here to help you any day of the week.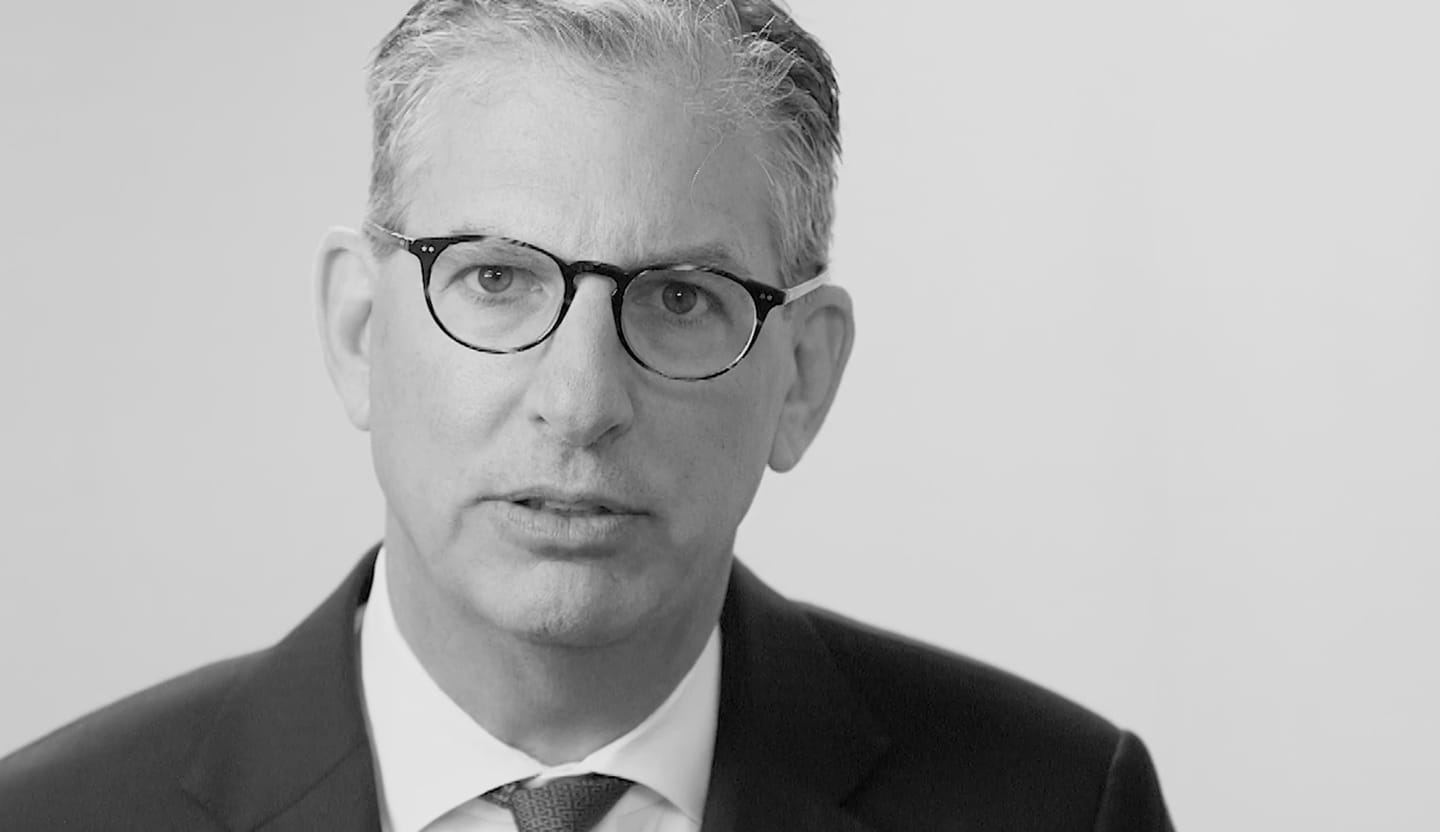 Your Lawyer Matters
When you've been injured, you've got a lot at stake - but so does the insurance company. Walking into the court room with a serious lawyer makes all the difference. Watch our video to learn more about Rutter Mills. Your lawyer matters.
"There is a big difference between hiring a 'claims advocate' and hiring a real attorney. Not only are we more skilled at knowing the law, but we roll up our sleeves and do the actual work of getting you a resolution. Many so-called 'advocates' will simply mail you a packet of claims forms. Getting a client those benefits they desperately need to pay their medical bills, keep their homes, and feed their families – often people who are close to the edge anyway and really need somebody to go to bat for them – is incredibly rewarding."

– Robert Gillikin, Social Security Disability Lawyer
What Our Clients Say
"I am so grateful and thankful that I chose Rutter Mills to handle my Social Security Disability Application! They completed and submitted the application on our very first office visit. My attorney and staff showed immediate knowledge and understanding of a very complex and time consuming process! I was kept informed and updated on the status of my claim. When I finally received confirmation that my claim had been approved, I couldn't have been any more pleased with my decision to hire Rutter Mills! Two big thumbs up for an awesome job!"